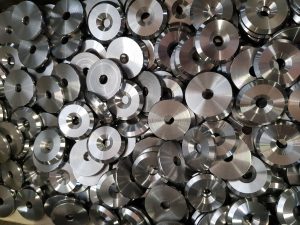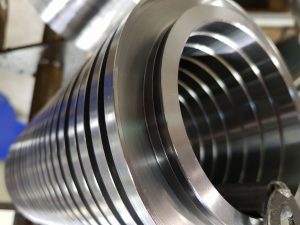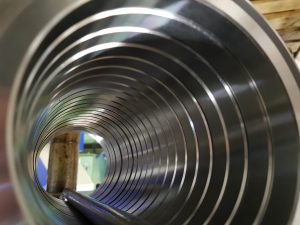 Many years of experience in machining technology and versatile CNC machine technology are our strengths. Our team of metal professionals,
up-to-date production facilities and machines combined with the expertise of cutting-edge materials ensures the high quality of customer products flexibly and reliably.
Corvilla Oy has received satisfied customers in machined parts and components from the machinery and equipment industry on domestic and international markets.
The quality of our understanding is as follows:
1. We hold our honor to work well and keep our promises.
2. We use the customer-defined material available to fit the application.
3. We each have an obligation to stop the detected product error. The wrong track does not move forward. We are developing our approach.
4. The quality of shredding machining is important to us.
5. Careful surface treatment belongs to the quality on our concept.
Tell us your needs so we can look for the right solution!